XRAY KINEMATIC ANALYSIS - The Power of Inner Vision!
Discover a new dimension in quality control. Avoid costly errors with ease.
With our innovative method, you can effortlessly avoid development and serial surprises. Learn how we can help you optimize your production processes and increase the quality of your products.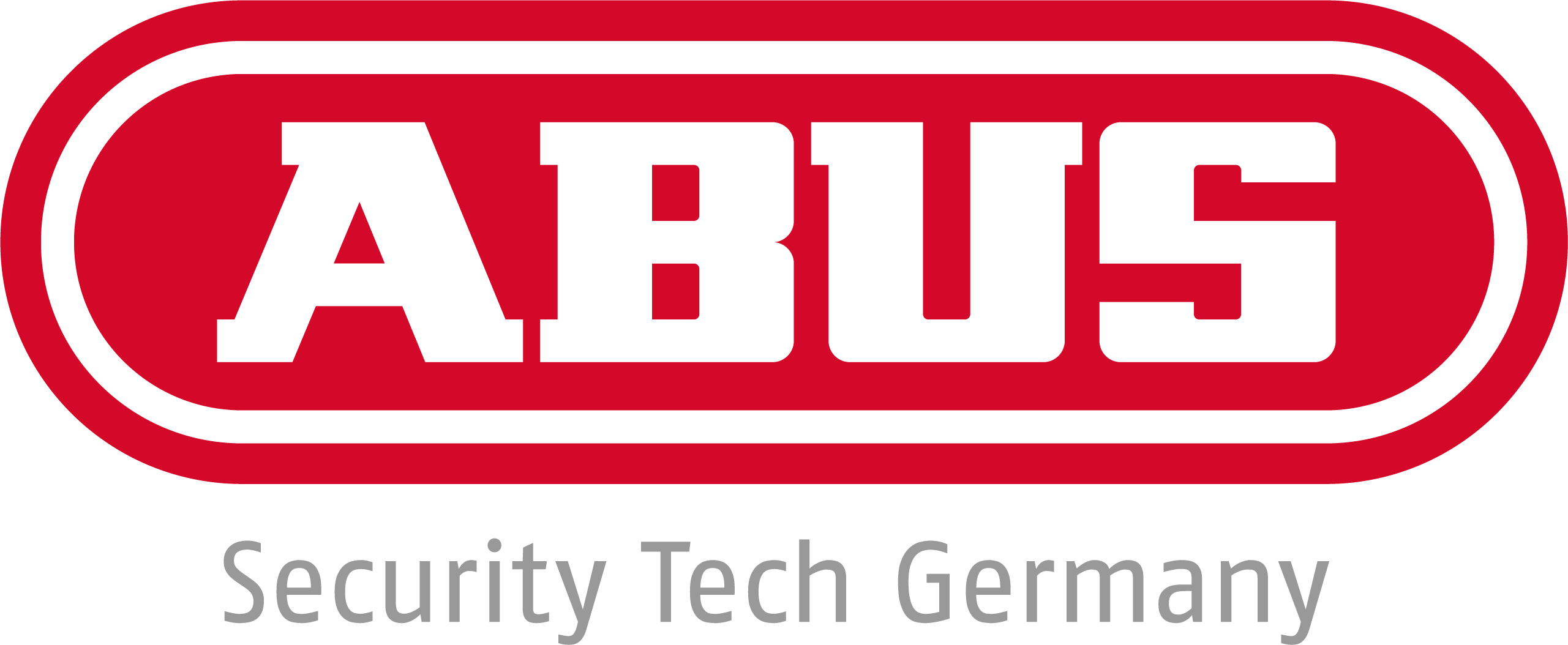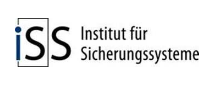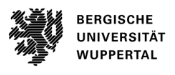 Engineers face unconfirmed assumptions and hidden information!
Defective parts or components can lead to product failure, which can result in higher costs for repairs, recalls or warranty claims.
Production delays and downtime
Production time delays can result in significant costs and jeopardize the time-to-market schedule.
Kosten für Nacharbeit und Ausschuss
Defective products or components can bring about unexpected costs for rework and scrap.
Bring light into the darkness and reduce your expenses!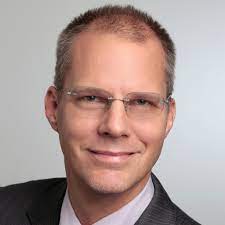 Through the videos it was possible to see thebehaviour of the products under realThe videos made it possible to check the behaviour of the products in real-life conditions and to draw conclusions about potential problems. As a result, we were able to design our products more robustly and avoid complaints, which in the end led to significant cost savings
Head of department test and predevelopment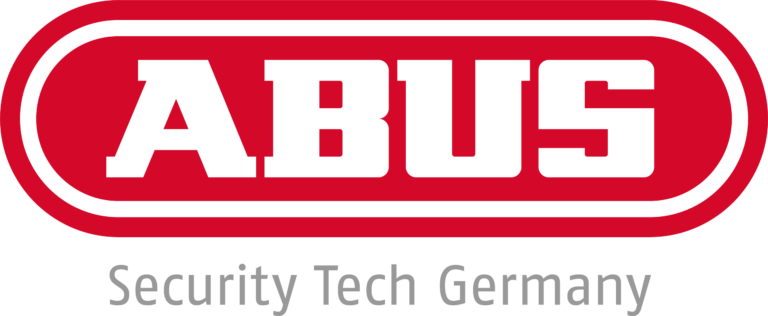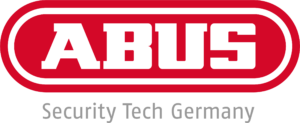 Through the analysis we were able tosave valuable time and simplify the presentation and communication of complex problems!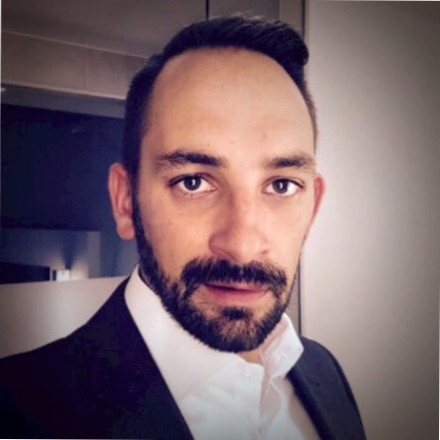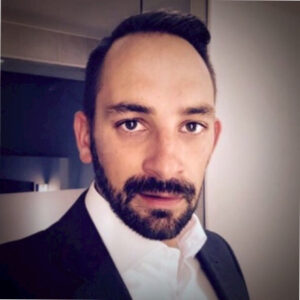 In the moving video analysisvaluable information that we had available within a short time.within a short time. This showed usoptimisation potential that we would not have been able to find out with any other method. 
Manager Project Development
THIS IS HOW WE WORK TOGETHER
Discussion and detailed planning
Discuss the specifications of your product or component with us. Bring your test specimen to our laboratory.
Get an overview of all motion sequences in your product or component and you determine which product components should subsequently be analysed in more detail.
Get videos, snapshots and in-depth analysis on the defined details.
Overview video incl. filter
In an initial overview video, various parts, components and ROIs (regions of interest) can be checked in a very short time. > Watch video
By comparing an O (OK) and a nO (not OK) component or a so-called "golden sample", differences and possible defects can be identified in a very short time.
Components consisting of different materials can be optimally displayed by using different filters. In this way, components made of plastics as well as metallic components can be distinguished from each other and assessed individually.
Due to the high-resolution hardware we use, even high magnifications and detailed images are possible without any problems.
X-ray video analysis can also be used to check gears and their overlap during operation.
One of the most common applications of X-ray video analysis is the inspection of bearing points (e.g. axle or engine bearings) during operation. In an X-ray video, an undesired relative movement is usually immediately visible.
Checking plug connections
The mating process during production or during subsequent use of the components can also be displayed and checked more transparently using X-ray video analysis.
Measuring gap dimensions in operation
In addition to the internal visual inspection based on the X-ray videos, it is possible to measure individual gap dimensions and thus obtain precise conclusions about the subsequent adaptation of the products.
Further analyses by arrangement
We would be happy to work out further analysis options for your product with you. 
BECOME A KINEMO COOPERATION PARTNER
Plan, profit and scale together
We also act with you as a partner from science or industry: together we complement X-ray-based solutions and create access to new sound possibilities in product analysis.
Send an e-mail to:
contact@kinemo.de
X-RAY-BASED FAILURE ANALYSIS
Frequently asked questions
Your question is not listed? Write us,we are happy to help!!​
We are looking forward to hearing from you!
Feel free to contact us by mail or call us directly to discuss your project.